Conch Venture successfully signed 3 environmental protection projects with Qingzhen City, Guizhou Province
On January 9, Conch Venture and Qingzhen Municipal People's Government successfully signed the Qingzhen Municipal Solid Waste Incineration Power Generation Project and other three environmental protection projects, realizing a good start for project development in 2021.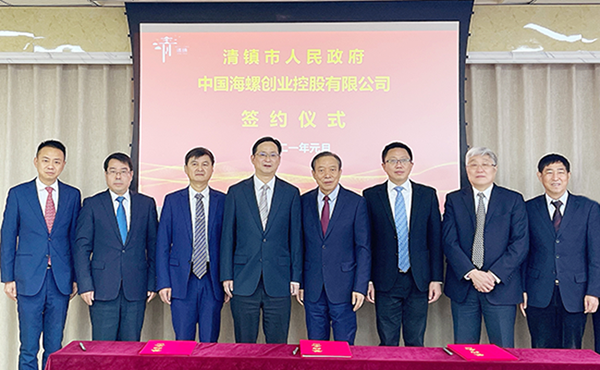 The signing ceremony was held in Qingzhen City. Fu Tao, Secretary of the Qingzhen Municipal Party Committee, Wang Mingming, Deputy Secretary of the Municipal Party Committee and other principal responsible persons of relevant departments;Ji Qinying, general manager of Conch Ventures, deputy general manager Han Jiwu, Zhang Keke and other department leaders attended the signing ceremony.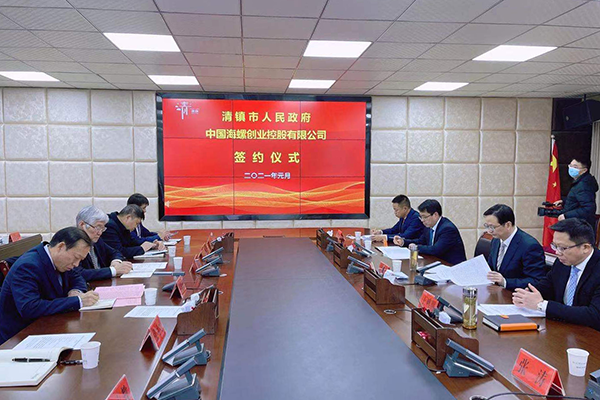 At the signing ceremony, Fu Tao and Ji Qinying deliver speeches on behalf of both parties.
Fu Tao extended a warm welcome to Ji Qinying and his party. He pointed out that since Guiyang Environmental Protection started production, it has taken the initiative to undertake the disposal of industrial solid and hazardous waste in Qingzhen and Guiyang, making great contributions to promoting the construction of ecological civilization in the two cities.The signing of the three environmental protection projects signifies that the two parties have deepened cooperation in the field of green environmental protection and reached a new consensus, which is of great significance to the further realization of the reduction, recycling, and harmless treatment of domestic waste and industrial solid and hazardous waste.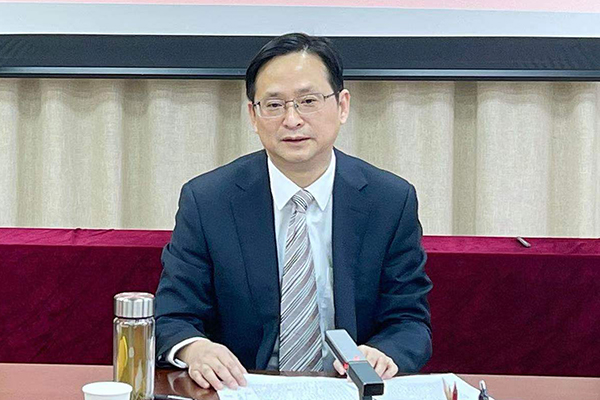 Ji Qinying expressed his gratitude to the Qingzhen Municipal Government for its trust and support, and briefly introduced the company's basic situation.He said that Conch Venture will go all out to help Qingzhen City speed up the construction of an ecological civilization practice innovation zone, and jointly explore the path of practical innovation development in protection and governance, green development, and construction of a modern governance system.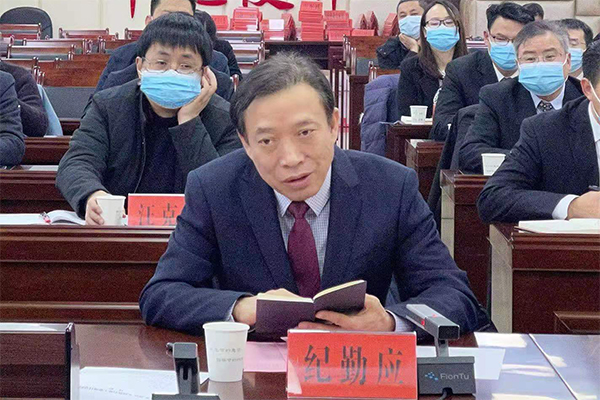 Before signing the project contract, Ji Qinying and his entourage went to the project site to conduct a field survey and optimized the layout of the general plan.